Expert Witness Consulting
Dr. Fletemeyer has served as an expert witness in more than 250 cases over the past 28 years.
John relies on his experience, impressive academic background and professional training to scientifically evaluate drownings and serious aquatic accidents. As the founder and director of the Aquatic Law and Safety Institute, John provides attorneys with information that is critical when evaluating challenging cases and establishing theories of liability. A significant percentage of his work involves overseas cases.
John is able to respond quickly to cases throughout the U.S. by maintaining an office in Florida and Seattle.
Unlike most exerts, only 30 percent of John's professional time is devoted to expert witness work. The majority of his professional time involves teaching, research and directing professional symposiums. Annually, he conducts aquatic law, rip current and drowning symposiums throughout the U.S. and abroad.
Dr. Fletemeyer specializes in aquatic injury and drowning reenactments. These reenactments are often useful in settling difficult cases and providing juries with meaningful exhibits.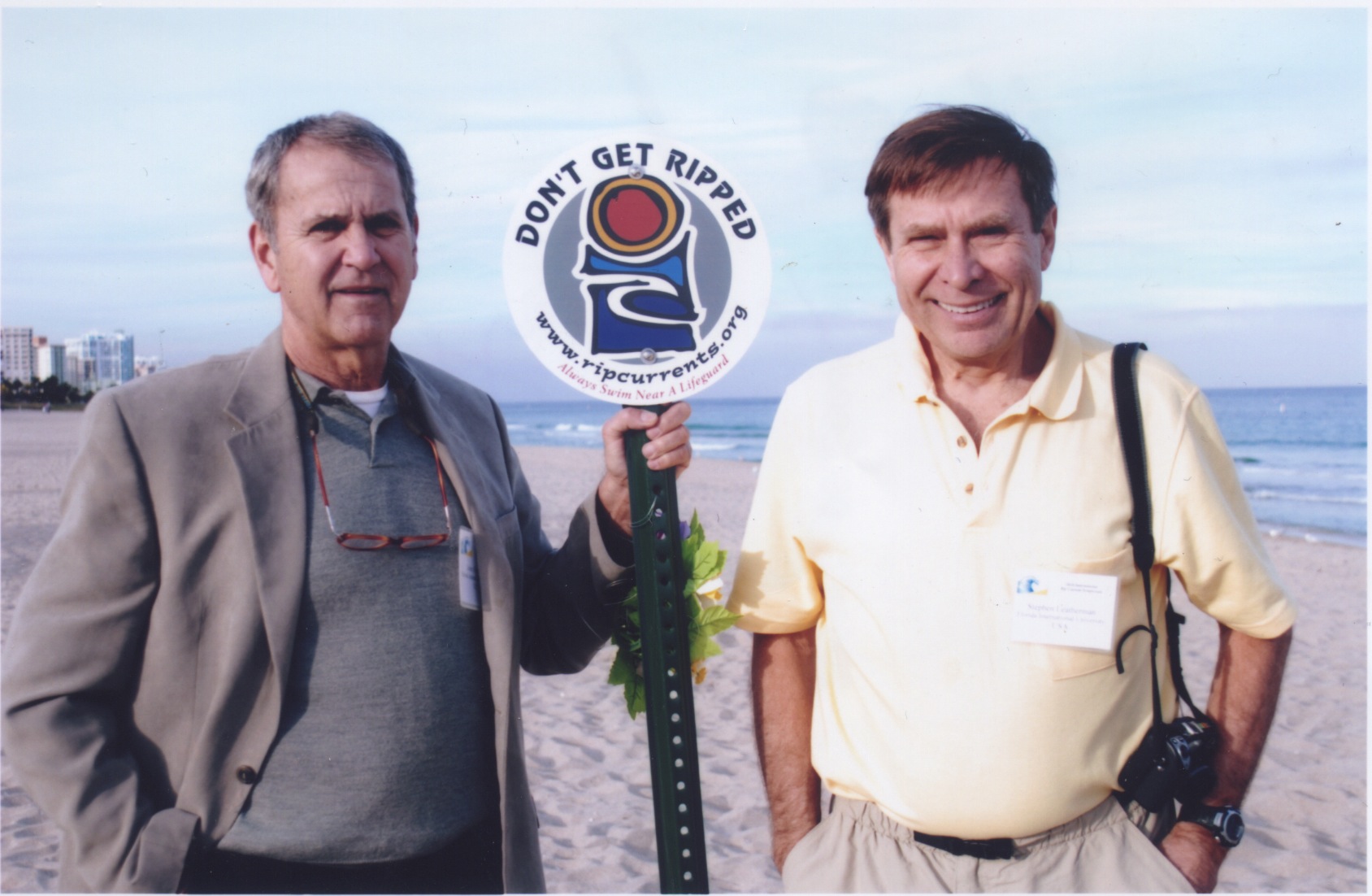 In addition, John has a working background and experience in aquatic risk management. In most cases, risk management issues and response to hazards are critical in the evaluation process and in the identification of liability exposure. John currently has conducted several current risk management programs at pools and beaches.
John has also has provided expert witness testimony at military tribunals and in cases in countries with other legal systems.
Before accepting any case, Dr. Fletemeyer provides attorneys will a comprehensive case overview without charge.
For a fee schedule, CV and case summary email. Jfletemeyer@aol.com or call 954-463-9000.
For information about the Aquatic law institute contact, Aquaticlaw.com